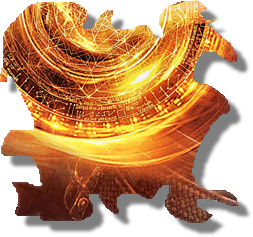 24 Piece Online
Doesn't get any easier than this - maybe one for the littlies.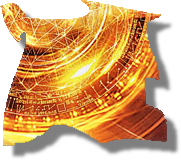 48 Piece Online
My main aim was to make my jigsaws available on an iPad or perhaps an Android tablet. They of course will work on any browser.

96 Piece Online
This was actually the last set made - I felt that we needed something beteween 48 and 192. So here they are!

192 Piece Online
Making the online version of my very popular jigsaws has been a real labour of love. It took me a solid three weeks but I'm well pleased with the result. I hope that you will be too!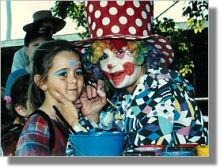 for Mac or Windows
This is the original 300 piece jigsaw program which is only available for those of you with a Mac or a Windows box.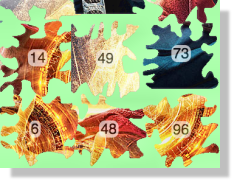 Hands Free Online
These will only work on the Chrome browser (but not on an iPad). As you can imagine, it was quite a challenge to come up with a satisfactory way of solving a jigsaw with voice alone. I'm very excited by the end result. Maybe you will be too!