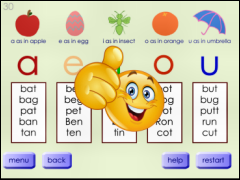 Listen Hear 1
This is something very special for me - the first of a series of apps that were created in collaboration with a Speech Therapist.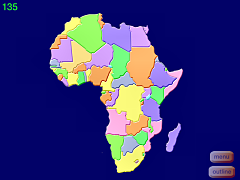 World Jigsaws
The app is called PWJ (Peter's World Jigsaws) in the App Store.
There are five separate jigsaws - one for each continent.
A country displays it's name when it is tapped.
Very small countries are already in place.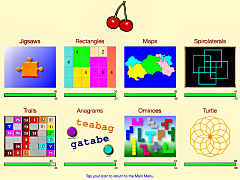 Brain Games
Some of my passions included here: jigsaws, turtle logo to name just two. The app can keep track of the progress for 30 different players so a great activity for family or one-on-one educational sessions.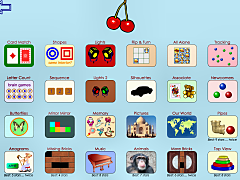 Brain Games 2
24 little brain exercises initially inspired by BrainHQ, Lumosity and Clockwork Brain. I've since found that most research suggests that these sort of activities do little for our brains in general. Nevertheless, I still enjoyed creating them!